Atlanta United Denim Apron
MLS 2018 Champion Atlanta United Custom Denim Apron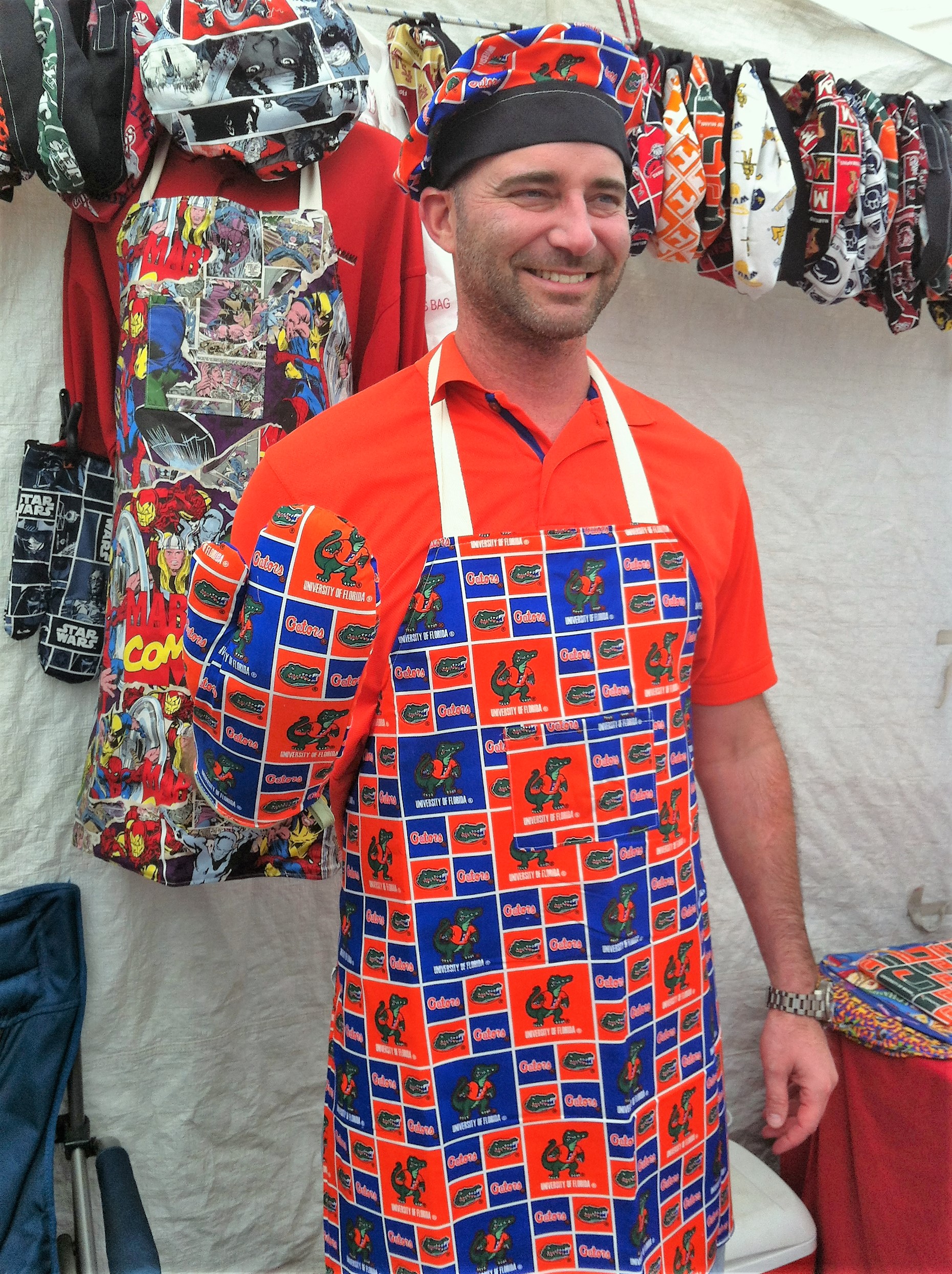 Florida Gators Chef Apron and Chef Hat
NCAA Florida Gators handsewn BBQ cooking Apron, Chef Hat and Mitt
Oakland Raiders NFL Cooking Apron, Chef Hat
Handsewn NFL Cooking Apron
Alabama Tide Tennessee Vols Georgia Tech Yellowjackets Florida Gators
NCAA handsewn cooking Mitts
Chicago Bears Green Bay House Divided Baby Bib Georgia Bulldogs Florida Gators House divided baby bib
Georgia Bulldogs Florida Gators House Divided Baby bib which is great for expecting mothers and parents!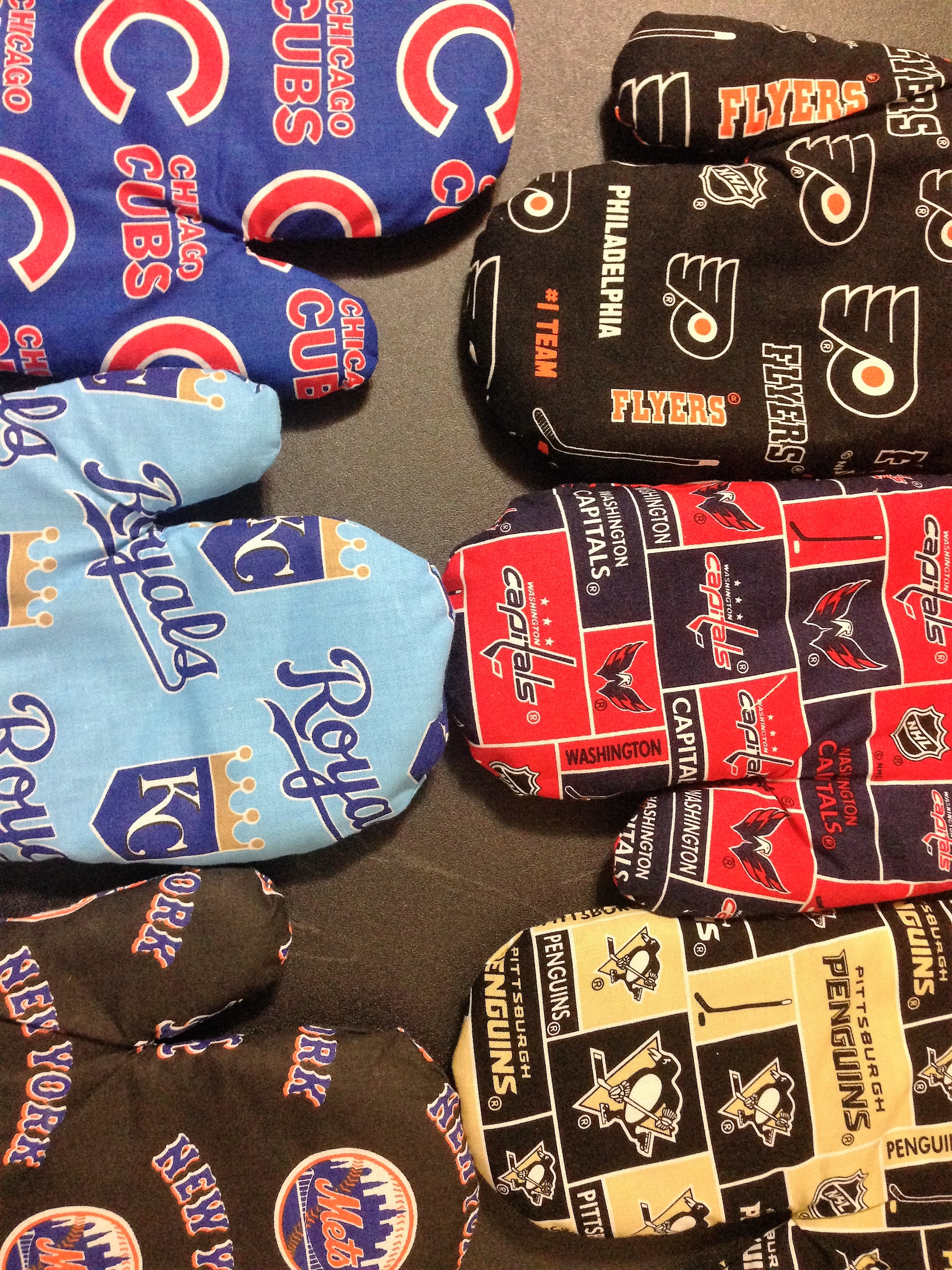 Chicago Cubs, NY Mets, Philadelphia Flyers Kansas City Royals
MLB and NHL Handsewn Oven Mitts
Seattle Seahawks, Philadelphia Eagles, Dallas Cowboys
Handmade NFL Oven Mitts
NY Giants Denver Broncos House Divided Baby Bib
New England Patriots Green Bay Packers House Divided Baby Bibs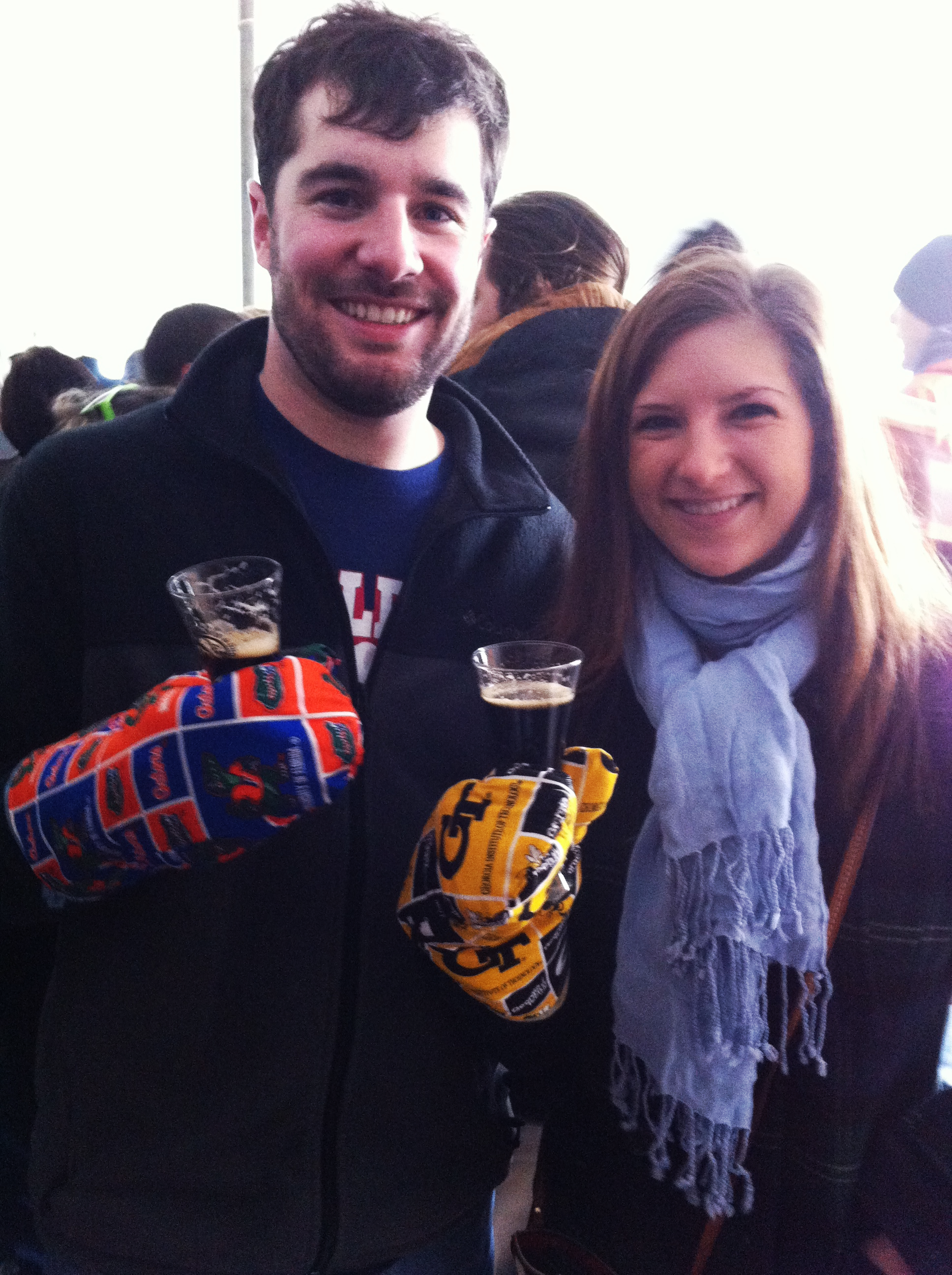 Georgia Bulldogs vs Georgia Tech Yellow Jackets
Georgia Bulldogs drinking shots with Georgia Tech Yellow Jackets
Kentucky Wildcats Cooking Apron and Mitt
Kentucky Wildcats Go Blue!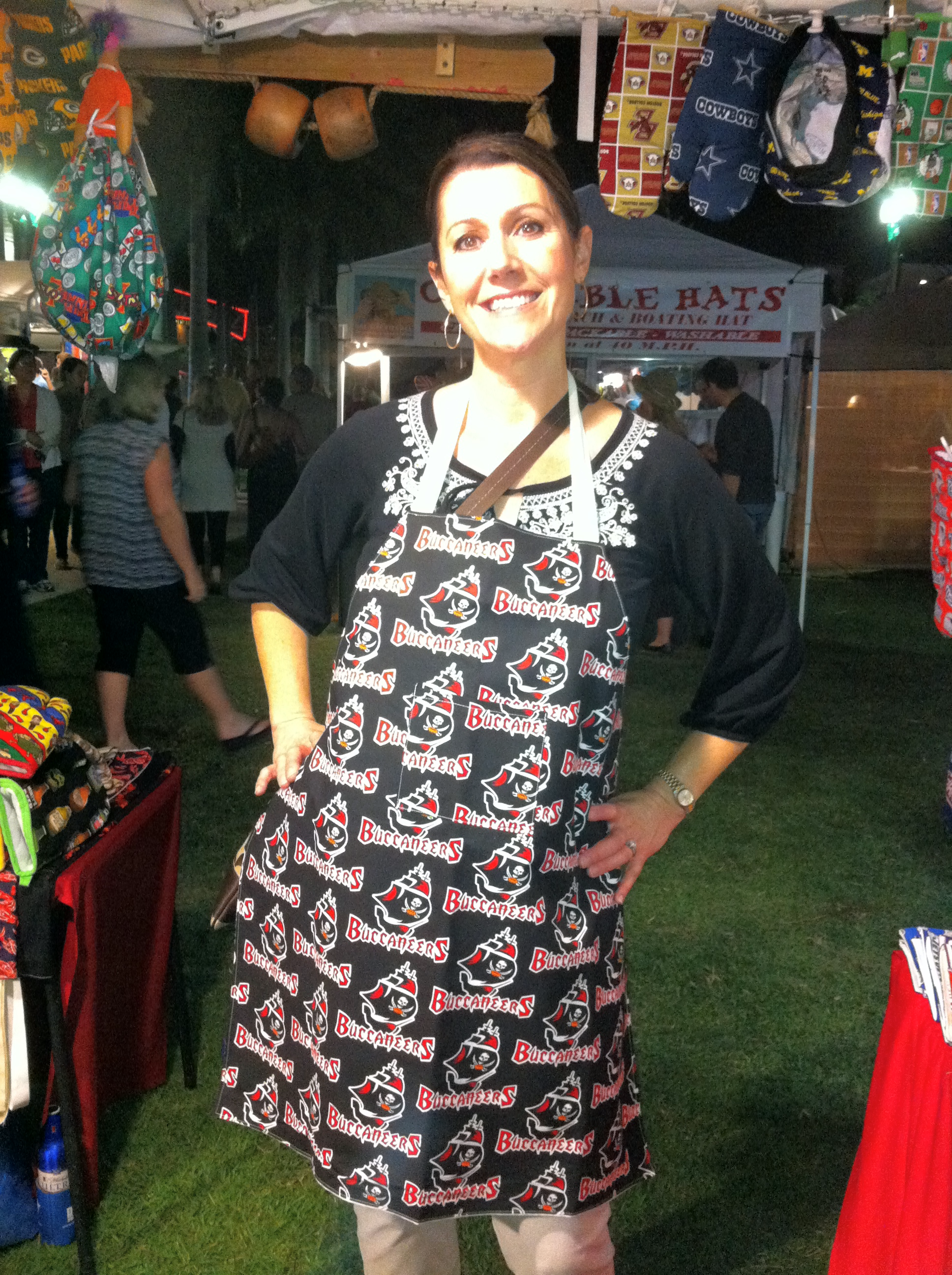 Tampa Bay Buccaneers Cooking Apron
Tampa Bay Cooking Apron swag!
roasting pig
NY Giants fans drinking brews with NE Patriots
New York Giants fans drinking with New England Patriot fans
Tennessee Vols mitts keep your liquor cold!
University of Tennessee Volunteers
Penn State Michigan Wolverine House Divided Bib
Penn State Nittany Lions with Michigan Wolverines
New York Rangers Chicago Blackhawks Oven Mitts
Awesome handmade NHL mitts Chicago Blackhawks and NY Rangers
New Orleans Saints LSU Tigers Baby Bib
New Orleans Saints LSU Tigers Custom Baby bib
Washington New York Giants House Divided Baby Bib
Washington Redskins New York Giants House Divided Baby bib