NFL Chef Aprons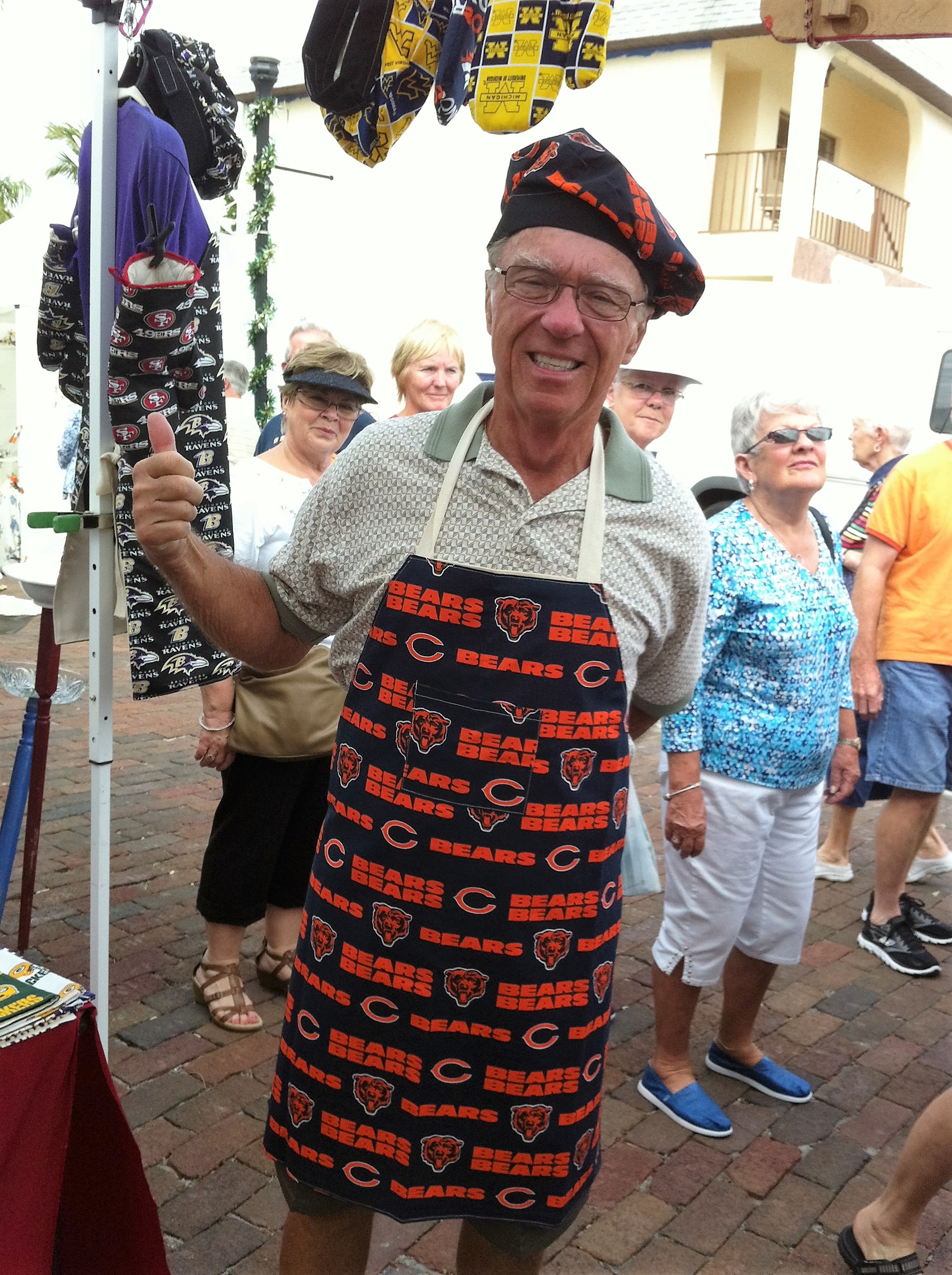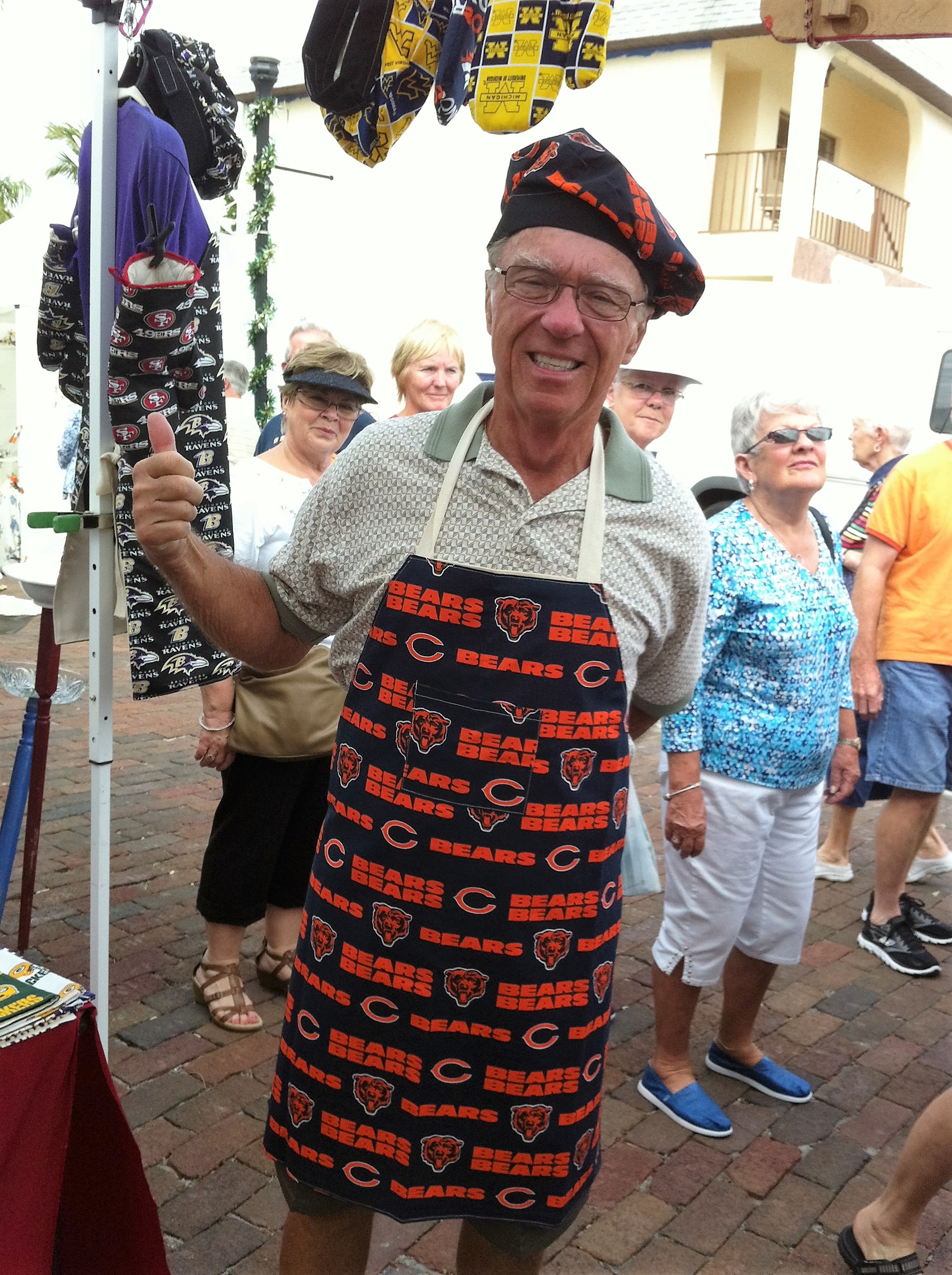 NFL Chef Aprons
A cool Handsewn Chef Apron(Adult $28), made with a fabric of your choosing, lined with twill/ cotton backing.
For any Custom Aprons, such as an Extra Large Apron($36) or Junior Kids Apron($18)chose those options on the drop down menu and type which team and/or print you would like in the "Additional Info" box during checkout. Custom denim Atlanta United Aprons($38.00)are also available!
Most of our orders ship in 7 to 10 business days, but there are times when we have to order your specified print from our distributor, and it may take up to 14 business days for us to ship. Our regular Chef Apron fits most men/women up to a 2x comfortably.
All of our products are individually hand crafted and made with licensed fabric, and not affiliated with the NCAA, NFL, NBA or any fabric distributor or wholesale company.